ACK! I was almost too late! Apologies!
This week's list is purely eye candy. And really, don't we all need a little eye candy every now and then?
Here are 9 very pretty things.
1. Anthro
Ole Dress
. It doesn't come in my size and it's
waaaaay
out of my price range, but it's just so pretty.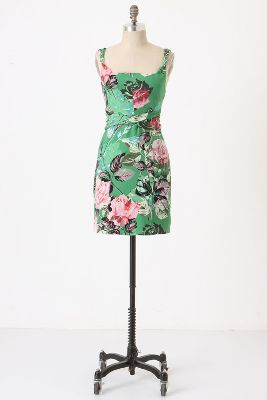 2.
I Heart Georgia
necklace from
Truche
. I bet they have your state, too.
3.
You Are My Sunshine
print from
The Wheatfield
. It's a cuteness overload!
4.
Madeline
Necklace from
Nest Pretty Things
. I could never in a million years pull off this necklace, but it's just soooooo gorgeous.
5. The new
"Lost on the Midway"
series from Emily Martin (
The Black Apple
). I just can't get over how ridiculously talented she is. These are my very favorite paintings she's ever done. Just perfect! Oh! And there are prints available in her
shop
.
6.
Glamour of Glitter
Dress from ModCloth. That flower! So pretty!
7. The prettiest
egg plate
you ever did see! I have a weakness for egg plates. This one from Anthro takes the cake!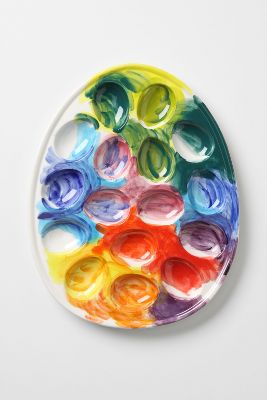 8. This pretty
Poppy Plum
apron from
Red Velvet Art
.
9. And lastly, a pretty song with an even prettier video.
Hope your humpday was filled with pretty things! Goodnight.
xoxo