Every year, people ask me what I want for Christmas and/or my Birthday and I can never remember the things I want when they ask. So, this year I am making a list (and checkin' it twice). I'll leave my list here so that I can point people this way when they ask that inevitable question.
ETA: Look! I made a button that goes directly to this entry! Woo!
----->
In no particular order:
1.
A pair of Chucks
.... THIS pair of Chucks, in charcoal. I'd take black, too. Women's size 9.
EDIT: I gave these to myself shortly after Christmas. Yay.
2. The classic
BBC version of The Chronicles of Narnia on DVD
. I watched these (on VHS) as a kid any time I was home sick from school. These are much closer to my heart than the new Disneyfied version.
EDIT: Abbie got this for me and I was SO excited. I love the low-budget special effects.
3. Any of the new
Doctor Who on DVD
. I'm dying for these. Really, I am.
4. In that same vein,
this shirt from ThinkGeek
is pretty awesome. They also have a Dalek Voice Changer Helmet, but not even I am
that
geeky.
5. Any
Battlestar Galactica on DVD
. Apollo + Starbuck = a happy Katie.
EDIT: Got the first season from Chris for Christmas! Well, he ordered it for me, but it's been backordered for a while now.... hopefully it will come someday.
6. My geekiness knows no bounds. I already have Season 1, now I need
Season 2 of Robot Chicken.
7. Finally! Some non-geek things! Any of the prints from
The Black Apple
would make me so fantastically happy. But here are a few I am particularly fond of:
8. My very own copy of
Paula Deen's Just Desserts
. I used Callie's copy many times while we were still at Marvin Ave, but now I need one of my own. Apple Butter Pumpkin Pies just don't bake themselves, you know.
EDIT: I got this from my aunt and uncle for my Birthday!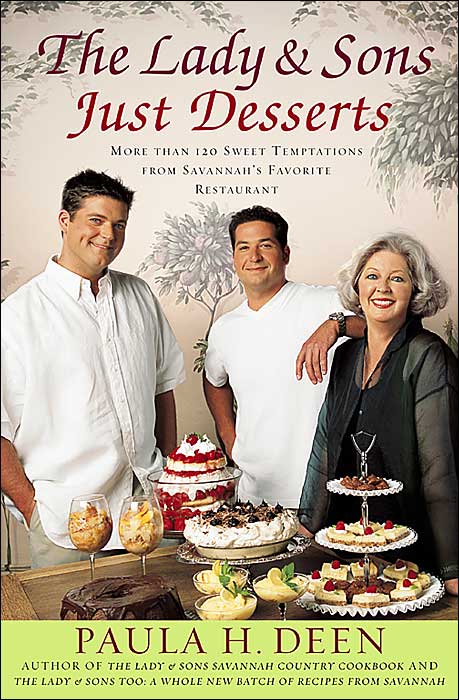 9. I would love to finally have my very own copy of one of the most important art history books ever written.
Giorgio Vasari's

Lives of the Artists
. Really, I'm going to have to stop using the library's copy at some point.
10. Ooh! I love
this pretty Peacoat
from Old Navy.
11. Okay, this one's a little pricier, but I believe it's worth it. You can't put a pricetag on being
found
instead of
lost.
A Tomtom
is just what I need.
12. A Chocolate Orange. I LOVE these. To me, the are Christmas. (Available at most grocery stores around the holidays.)
EDIT: Lydia gave me one of these randomly before my birthday.
13. I want want WANT this bag from American Eagle.

EDIT: Recieved this gorgeous bag from Chris for my birthday!
14.
DOCTOR HORRIBLE!
I want this
horribly
bad. Will be realeased Dec. 19.... now available for pre-order on Amazon.
EDIT: Again, I ordered this for myself, and it is awesome to the tenth power.
15. Lydia found
these beauties on Etsy
. She said they need to be added to my collection. She is so very correct.
EDIT: From my Lydia! It was such a surprise. I love them. And Dr. Horrible.
16.
Anything Elsie has ever made.
Ever. Seriously, she's my craft crush right now. Loooooove her.
Check back later. I plan on adding lots more... I'm very materialistic that way.